PERSONAL TRAINING
Personal Training at the Southcrest Manor Hotel with Maryfit...
Hi, I'm Maria and I set up Maryfit in 2012 initially in London. I have now moved to the West Midlands where I am based at the Southcrest Manor Hotel in Redditch. My passion is Health and Fitness. I want to make a difference in a person's life. If I can help to change someone's unhealthy habits into healthy ones then that is enough of a reward for me.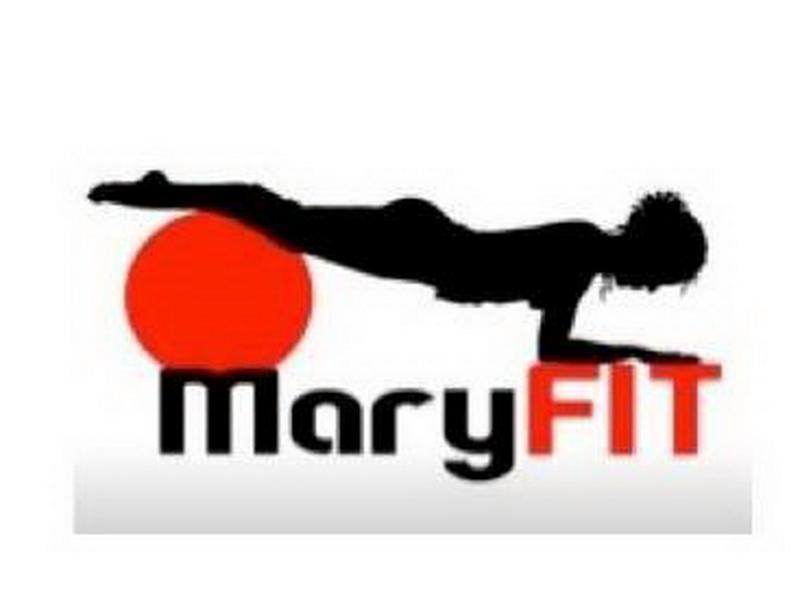 I work with all my clients on an individual basis to make each session unique and tailored to their goals. We work together to put a plan in place that will help them succeed, whether it is losing weight, training for a Marathon or just getting fitter, stronger and healthier. I also help with nutrition plans, I can put together simple quick and easy meals that are fulfilling and nutritious.
If there is anything you want to know, or just need a little help with your journey please do not hesitate to contact me.
Maria
Maryfit can help you lose weight, get confident in the gym or get in shape for any event. Personal Training sessions designed to meet your goals.
Specialising in;
 Weight Loss & Strength Training
 General Fitness & Toning
 Triathalon & Marathon Training
 Nutrition & Diet
 Pre & Post Natal
 FREE Consultation & 1st Session FREE

Contact Maryfit today for your Free Session on 07500 929 671 or email mariahabib@maryfit.co.uk